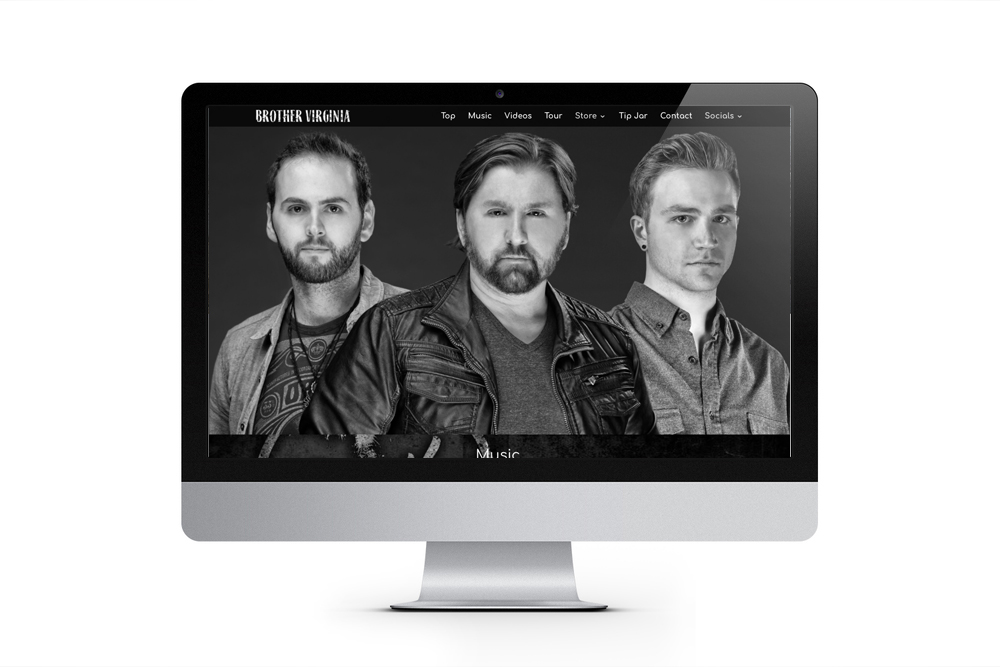 www.brothervirginia.com
These guys are the next big thing… You heard it from us first! Thank us later!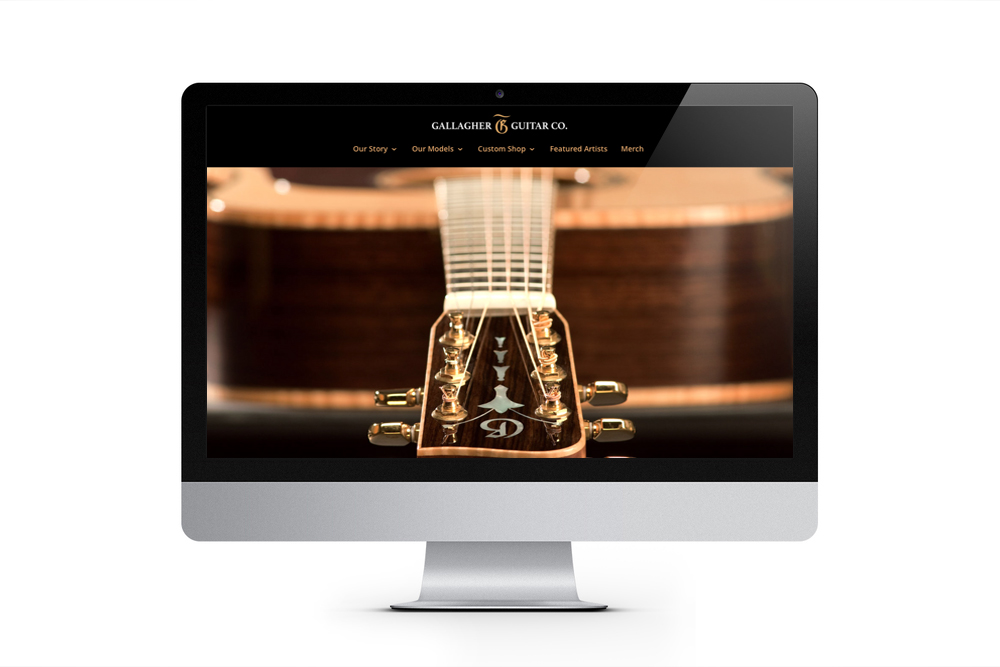 www.gallagherguitars.com
Pick one of these guitars up and you will never want another guitar more!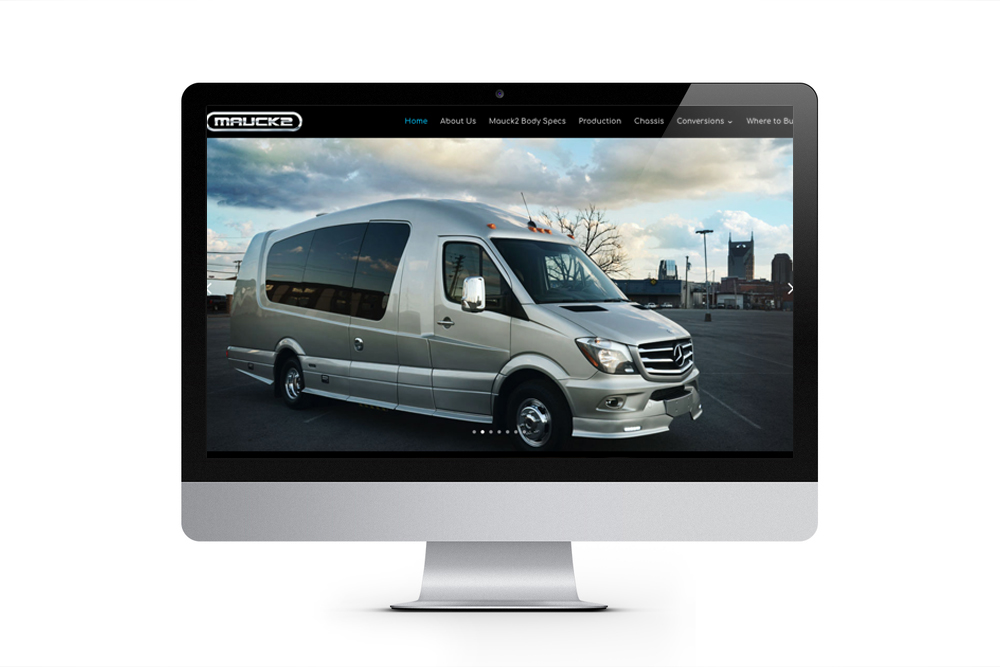 www.mauck2.com
Sprinter size and fuel economy… Tour bus style. Custom built mini coaches!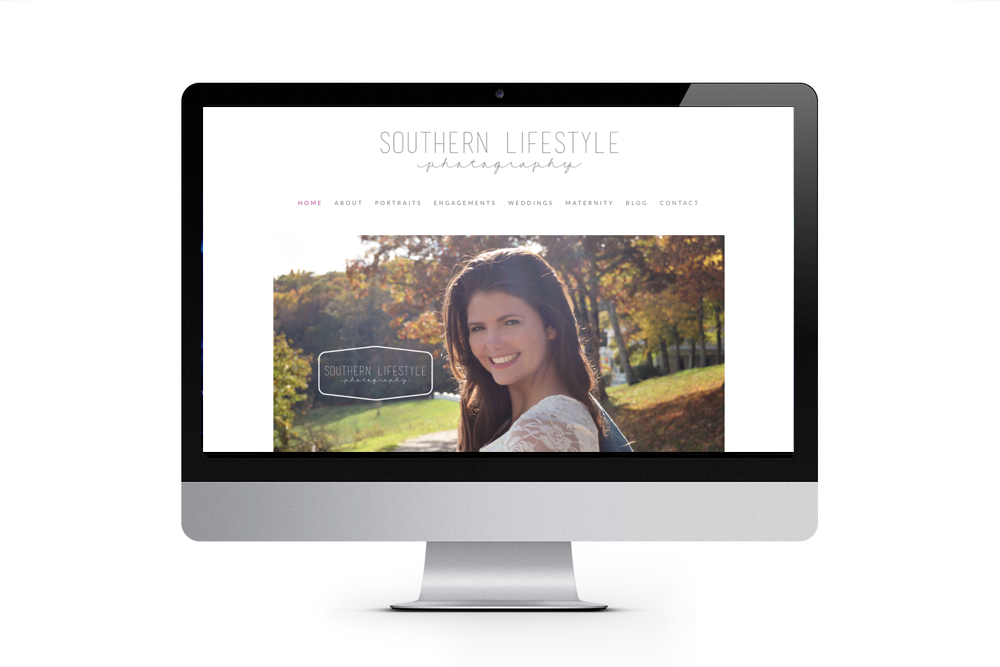 www.slphotography.com
Southern Lifestyle Photography is literally the best in Nashville! The BEST we tell you!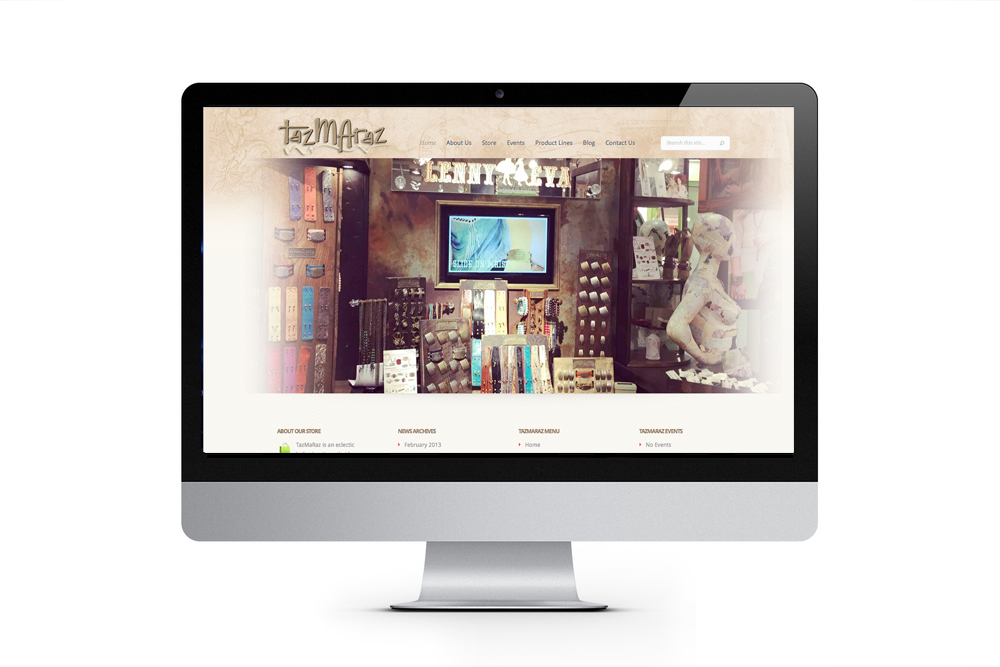 www.tazmaraz.com
Website for boutique clothing and accessory store in scenic Blowing Rock NC. You definitely need to visit!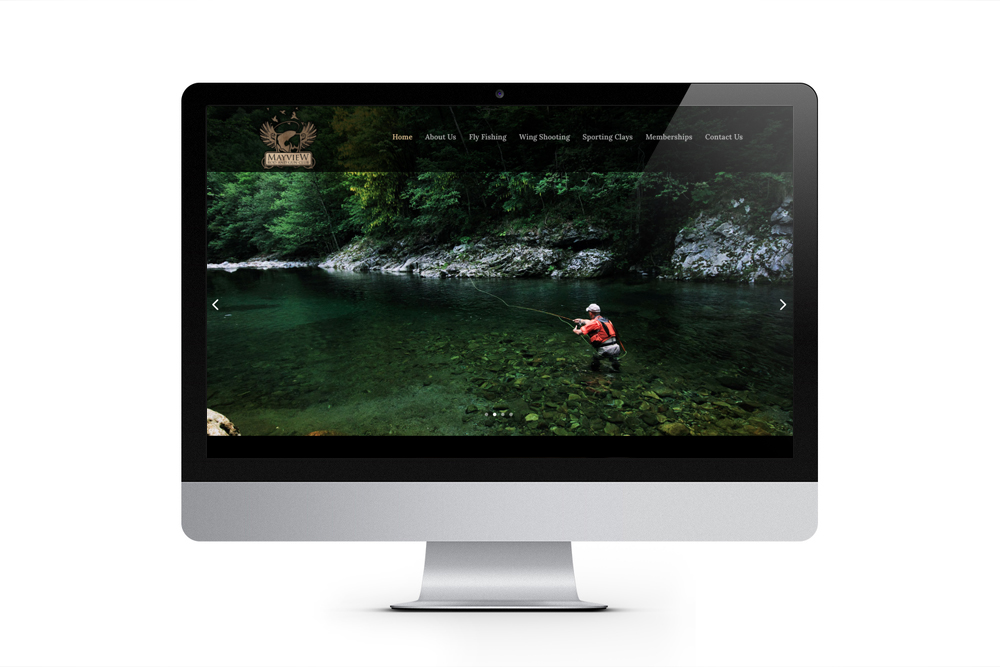 www.mayviewrodandgun.com
What do you get when you combine beautiful North Carolina mountains, fly fishing, and pheasant hunting? You get The Mayview Rod and Gun Club!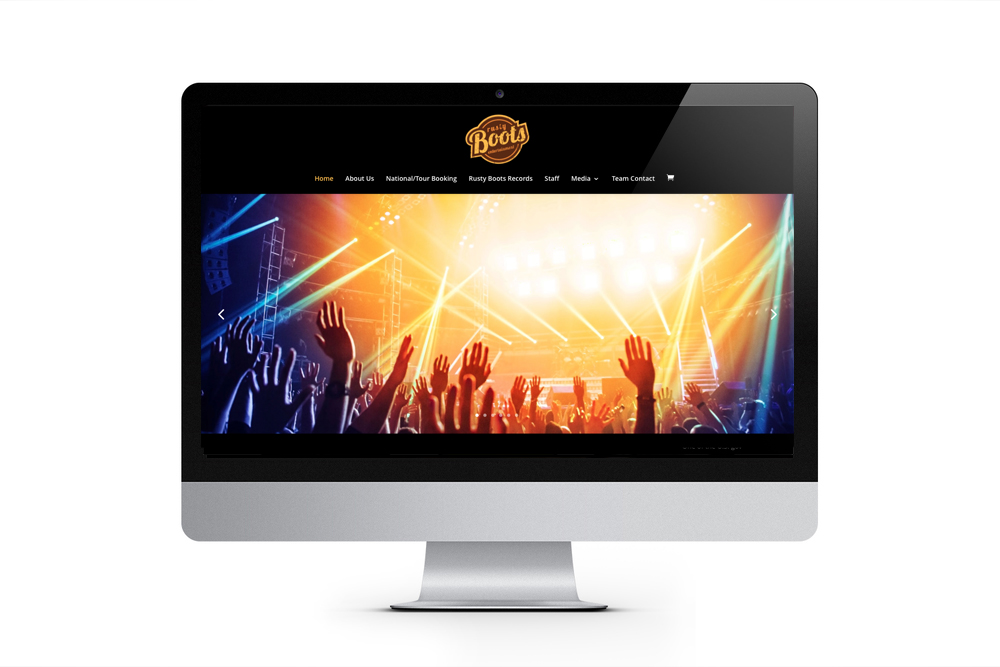 www.rustybootsentertainment.com
Wanna throw a party with a nationally touring live band? Call these cats to help book it!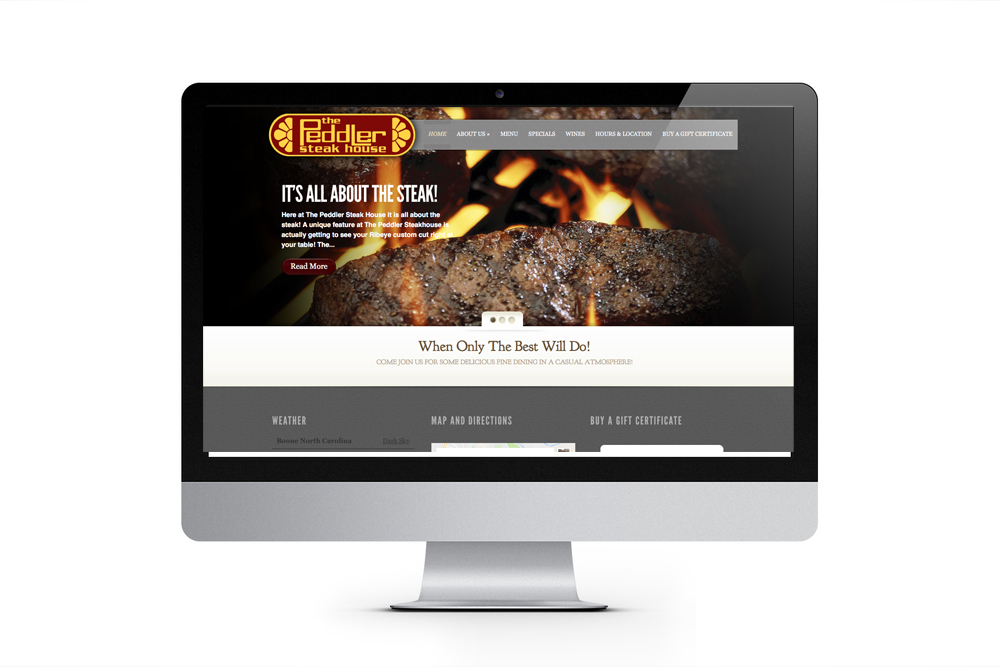 www.peddlerofboone.com
Feed your inner carnivore and stop at this steakhouse! You will never have a better steak!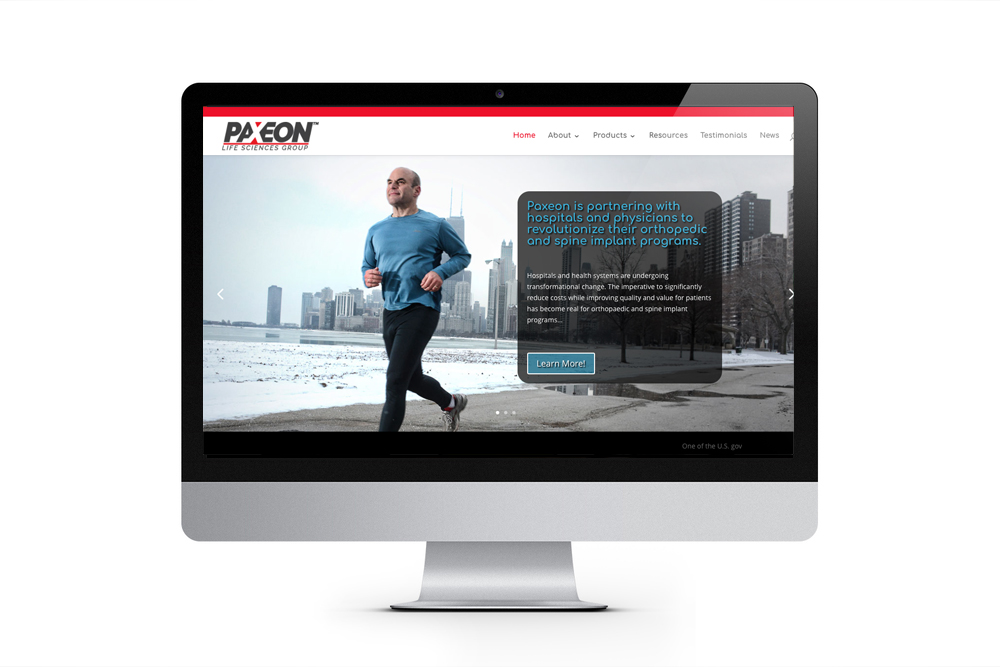 www.paxeonlifescience.com
Website for state of the art joint replacement manufacturer. These guys can turn you into Robocop for real!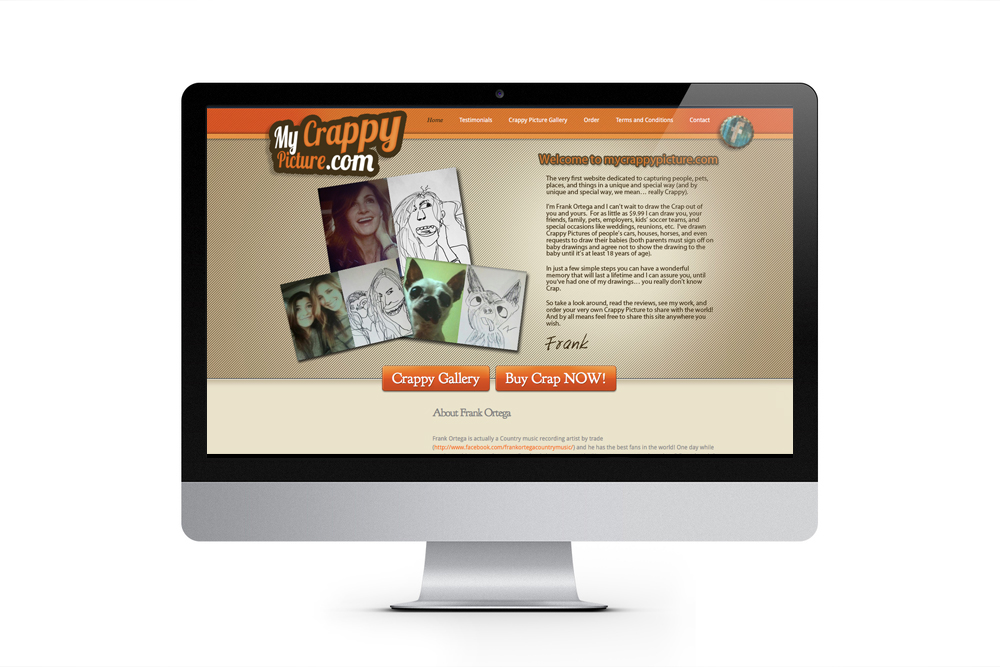 www.mycrappypicture.com
Send him a picture and he will draw a crappy picture of you! 🙂 Seriously! It is awesome!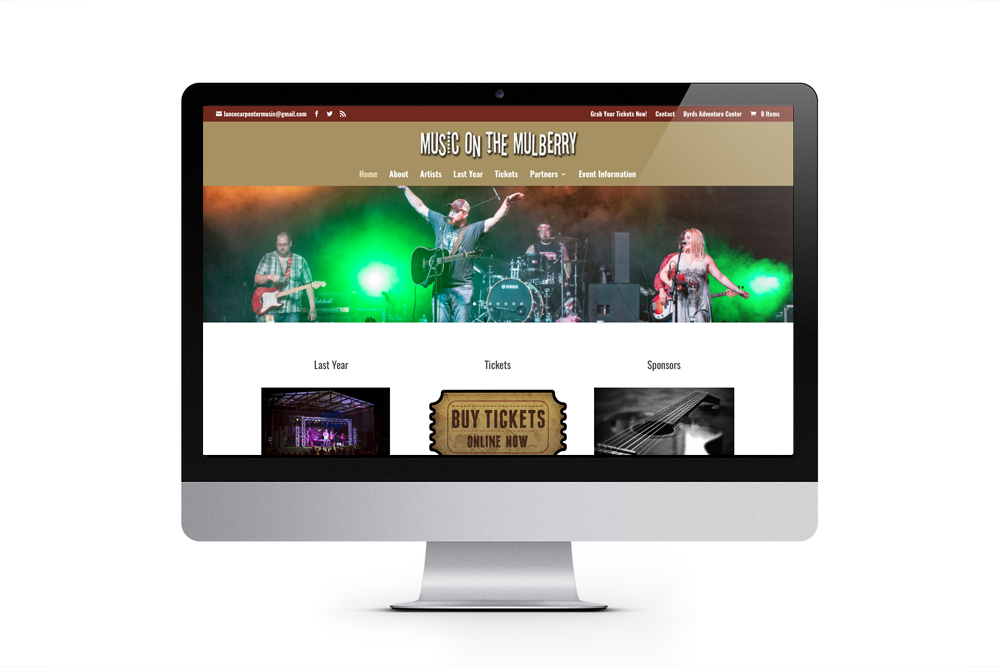 www.musiconthemulberry.com
Website for a country music festival started by hit songwriter Lance Carpenter!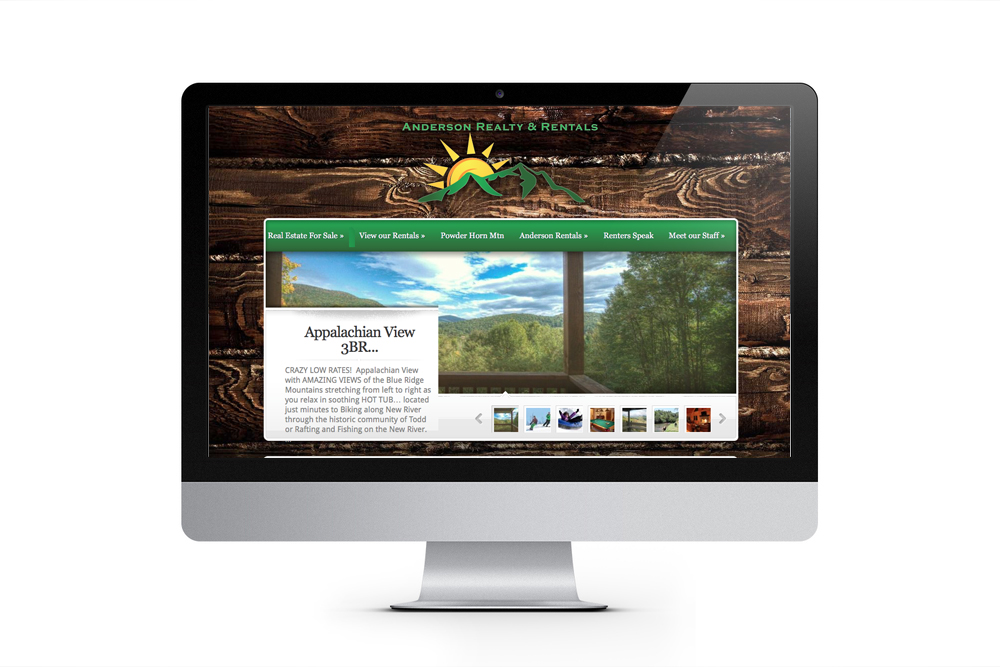 www.rentourcabins.com
Ever wanted to just rent a cabin in the woods and unplug? These folks can help with that! So go get your inner Daniel Boone on… well if he had hot tubs…